#66: 绿巨人浩克的家
Does this plant-covered building in Taiwan look like it could be the Incredible Hulk's home? People are visiting to take Instagram photos, but locals warn that the building could collapse anytime.
Chinese News Club is a free newsletter that sends you an interesting and easy-to-understand news article in Chinese every weekday. Subscribe here, or read this issue on our website.
台湾南部有一栋建筑物在网上走红,吸引台湾各地民众前往拍照。
建筑物 jiàn zhú wù = building
---
"绿巨人浩克的家"?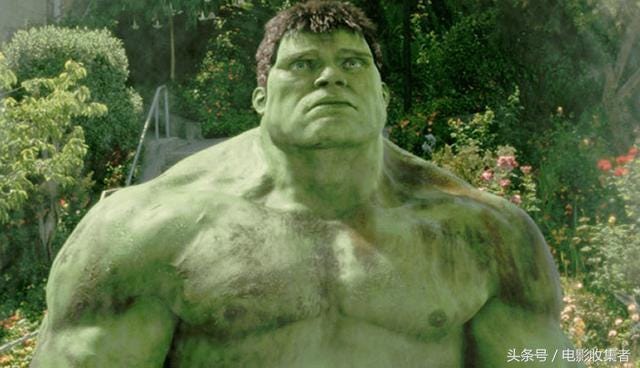 这栋4层楼高的建筑物爬满了绿色植物,很有神秘感。
植物 zhí wù = plant
神秘感 shén mì gǎn = air of mystery

网友甚至把它称为"绿巨人浩克的家"。
浩克 hào kè = hulk

楼里的每个房间都没有外墙和窗口。
不少人来到楼里拍照。
一格一格的房间,各站一个人,房间的绿墙看起来像画框,拍出来的照片很特别。
外墙 wài qiáng = exterior wall
窗口 chuāng kǒu = window
格 gé = cell / grid / square / box
画框 huà kuāng = picture frame
---
为游客捏一把冷汗
但当地人看到这些游客,都为他们捏一把冷汗。
因为实在太危险了!
当地人 dāng dì rén = locals
捏一把冷汗 niē yī bǎ lěng hàn = break into a cold sweat / be nervous for someone
危险 wéi xiǎn = dangerous

原来这栋楼已有43年的历史,一开始就没完工,一直废弃到现在。
这栋楼也在2010年和2016年被两次地震破坏。
废弃 fèi qì = abandoned
地震 dì zhèn = earthquake

楼的建筑结构比较脆弱,随时都可能倒塌。
结构 jié gòu = structure
脆弱 cuì ruò = weak
倒塌 dǎotā = to collapse

当地人把它视为危楼,不敢靠近。
危楼 wēi lóu = dangerous building

他们说,游客们应该注意安全,远离这栋楼,千万别进去或上楼。
据了解,当地政府已经通知现今80多岁的屋主,要求做好管理,以免发生意外。
通知 tōng zhī = to notify
管理 guǎn lǐ = to manage
意外 yì wài = accident
---
想知道更多?请看:
---
你可能也对这些新闻感兴趣:
A man in Zhejiang province was getting ready to leave his fifth-floor apartment for work one morning when he realized that the staircase outside his apartment was no longer there.
---
If someone else forwarded you this newsletter and you've liked what you've read so far, please consider subscribing here. You can also read this issue and all previous issues on our website.